AGRO GOLD WS
December 9, 2020
Distributed with WEED SLAYER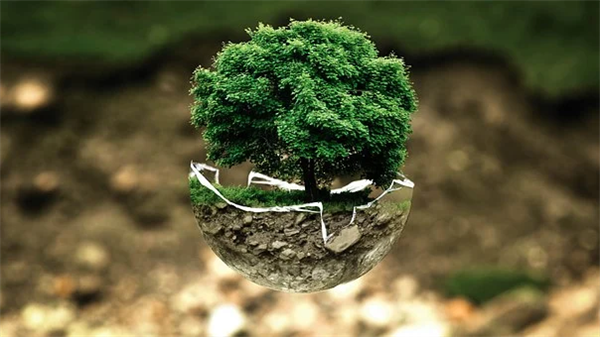 Effective immediately, the California Department of Food and Agriculture's State Organic Program (SOP) is issuing this STOP USE notice for AGRO GOLD WS, manufactured by Agro Research International LLC. AGRO GOLD WS samples have tested positive for the presence of synthetic chemical compounds Diquat and Glyphosate,which are both prohibited for use in organic production by the U.S. Department of Agriculture'sNational Organic Programunder 7 CFR §205.105: Allowed and prohibited substances, methods, and ingredients in organic production and handling.
California operations must IMMEDIATELY discontinue the use of Agro Gold WS on land registered as organic. Continued use of this product in organic production may jeopardize the organic status of your operation. Registered organic operations in possession of AGRO GOLDWS must hold the product and contact the Fertilizing Materials Inspection Program at FMIP@cdfa.ca.gov. CDFA will aid operations on how to handle product in their possession.
For more information, please see the attached documents.