*UPDATE* Highly Pathogenic Avian Influenza and Biosecurity Advisory
October 24, 2022
for California Poultry Producers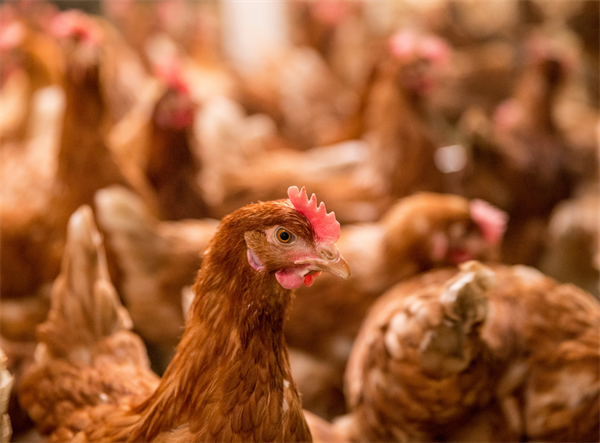 The Eurasian strain H5N1 Highly Pathogenic Avian Influenza (HPAI) has been detected in wild birds in San Diego County, Riverside County, San Luis Obispo County, San Benito County, Marin County, and Lassen County in California.
Please continue to practice good avian biosecurity protocols and report any unusual or suspicious sick or dead domestic, pet, or collection birds immediately via the CDFA Sick Bird Hotline at (866) 922-2473.
Click the pdf for further details.
Documents to download
CAH5N1_HPAI_Update(

.pdf,

81.46 KB

) - 66 download(s)