USDA Announces $800 Million in Assistance to Distressed Farmers
October 27, 2022
USDA announced that over 13,000 borrowers have already received payments through the program.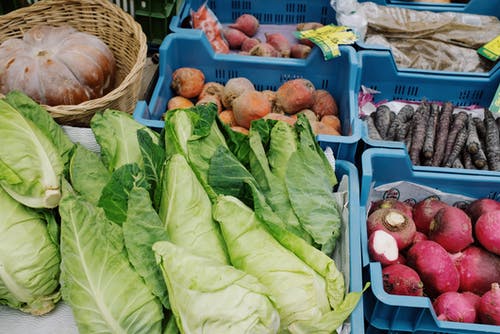 Direct loan borrowers will receive an average of $52,000 in debt relief, while borrowers whose loans have been referred to the Treasury Department will receive an average of $101,000 in relief. USDA has also announced that it will release another $500 million in payments for farmers at risk of bankruptcy or foreclosure in the coming months. 
Click here for further information.